lehnert.berlin
CONCEPTS | PROJECT MANAGEMENT | CONSULTING
lehnert.berlin
CONCEPTS | PROJECT MANAGEMENT | CONSULTING
lehnert.berlin
CONCEPTS | PROJECT MANAGEMENT | CONSULTING
lehnert.berlin
CONCEPTS | PROJECT MANAGEMENT | CONSULTING
lehnert.berlin
CONCEPTS | PROJECT MANAGEMENT | CONSULTING
lehnert.berlin
CONCEPTS | PROJECT MANAGEMENT | CONSULTING
lehnert.berlin
CONCEPTS | PROJECT MANAGEMENT | CONSULTING
lehnert.berlin
CONCEPTS | PROJECT MANAGEMENT | CONSULTING
ABOUT
I support companies, SMEs, associations, and institutions in B2B and B2C in all disciplines of live communication, entirely or partially. The main focus is sustainability – before, during, and especially in the follow-up of any communication measures by evaluating the results.
Whether it's classic singular events, incentives, trade-fair appearances, press presentations, product presentations / training, or roadshows – in me you've found a partner with a maximum of expertise and passion for the entire package of necessary services: I can consult or manage, alone or as part of an interdisciplinary team.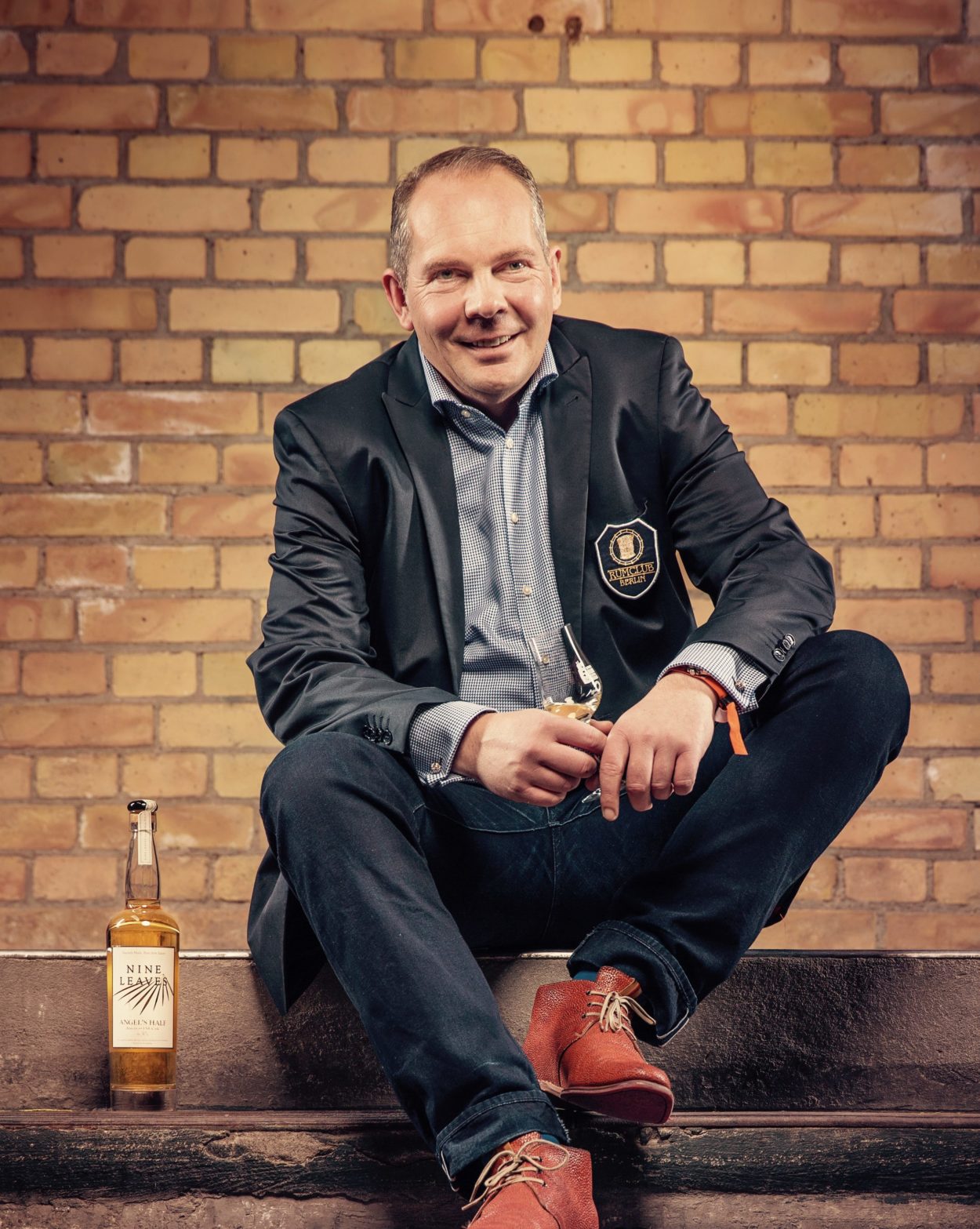 EXPERIENCE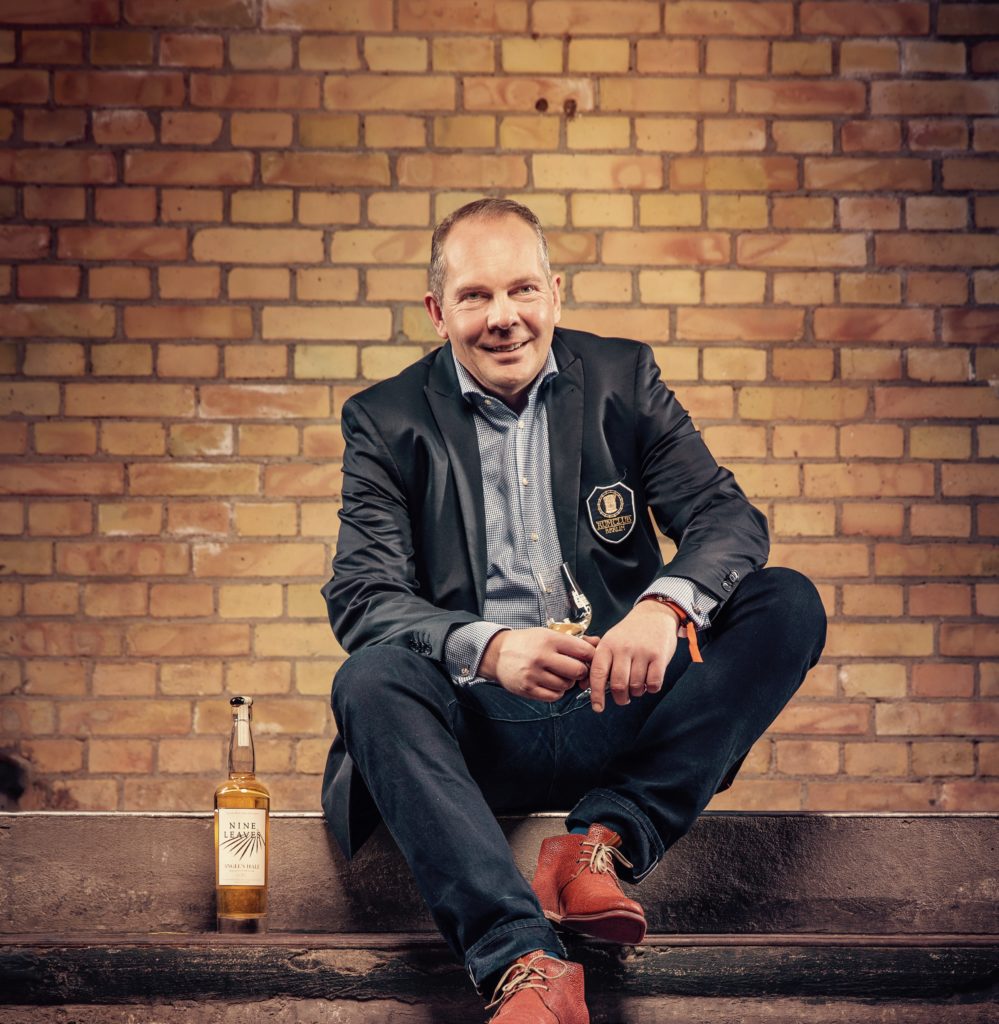 I created the basis for consulting, concept and project management during my training in the hotel industry and many years of experience in the hospitality industry. After training as a cook, I worked in numerous different areas of the hospitality business, from warehouse management to accounting.
After several international experiences in airline catering and with crossair AG, the regional Swiss airline company, I moved on to Käfer Services GmbH, the event caterer in Munich. Following many successful events and Käfer's move to Berlin, I decided in 2001 to become independent in the field of live communication.
As a freelance worker for agencies and also as general contractor with a large and reliable network, I support companies in their integrated communication and sponsoring; I also support SMEs and private individuals.
There's only one thing I don't do: weddings.
SERVICES
The range of services includes sustainable presentation of brands, messages and products. I essentially take an integrated approach, as all aspects are important to inform the big picture.

Advice and Consulting
Market analysis of events based on a neutral approach: the purpose defines the goal – not the other way around.
Optimization of conception with respect to the dramaturgical and logistical process.

Conception and Creation
Coaching of both the idea and the team. Detailed commercial calculation and budgeting, research, solicitation, scheduling, determination of time lines with milestones.
Support with set design, technical equipment, and individual entertainment and supporting programs.

Project management (planning phase)
Briefing, coordination and supervision of each and every trade in the overall context with respect to personalized production flow and a procedural plan that is ultimately exact to the minute.

Implementation
Project management and support for each event with transparent communication and confidence due the consistent coordination of planning.
Controlling and receivables management with continuous budget monitoring.

Follow-up
Accounting and reporting. Comprehensive documentation of the event in video/audio, reporting, statistics, cluster/feedback from guests.

Specific support
Of course, it is also possible to choose specific services in support of any measure. Creative advice for conception and creation, budget-sensible ideas during calculation, logistical advice for process planning, or flexible and solution-oriented support during the implementation.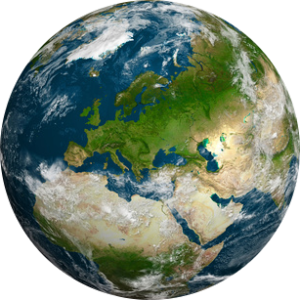 Sustainability
Sustainability, often used in tandem with CSR seems to be on everyone's lips these days – a hyped buzzword that is used as mere adornment in many cases. But what does sustainability really mean? Is it reduction, sacrifice, regression? Not at all. Sustainability actually implies added value for the company, the campaign, or the event.
How exactly does this work – from the idea up to the implementation, within the company itself as well as in the external image and communication? I look forward to debating this. And it will be a debate.
What else…
I also always appreciate any allies and supporters for the Ronald McDonald House Berlin-Wedding – either through practical help or in the form of donations.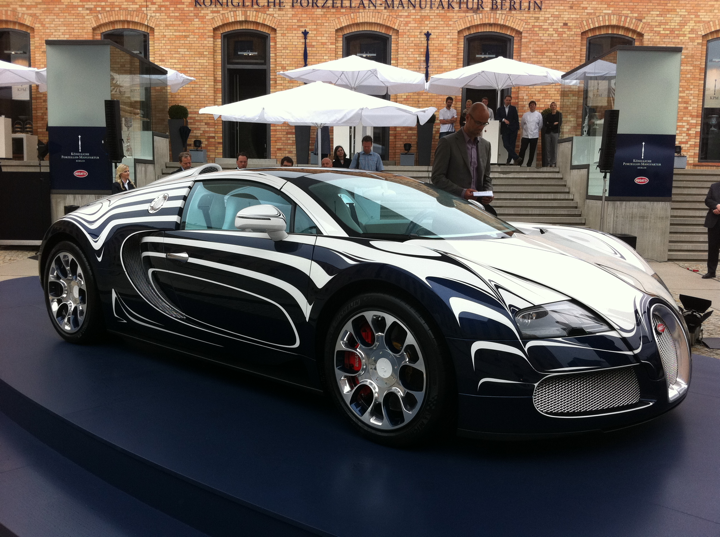 TEAM / NETWORK
Naturally, I can't handle or solve every single issue all by myself. This is why I work within a tight network of longstanding relationships. These play an efficient part within their respective fields, complementing each other as well as the project management in a meaningful manner.
The partners I've selected over time solve any tasks within their respective fields in all aspects: comprehensive market know-how, a seamless network of expertise, and an increased factor for success.
Trim, fast structures that offer direct access to project management, ensuring an immediate approach, straightforward decisions, and the highest level of quality and service.
REFERENCES
Volkswagen AG ComCon, 2017 & 2018
Supporting programs, location scouting, evening events, Berlin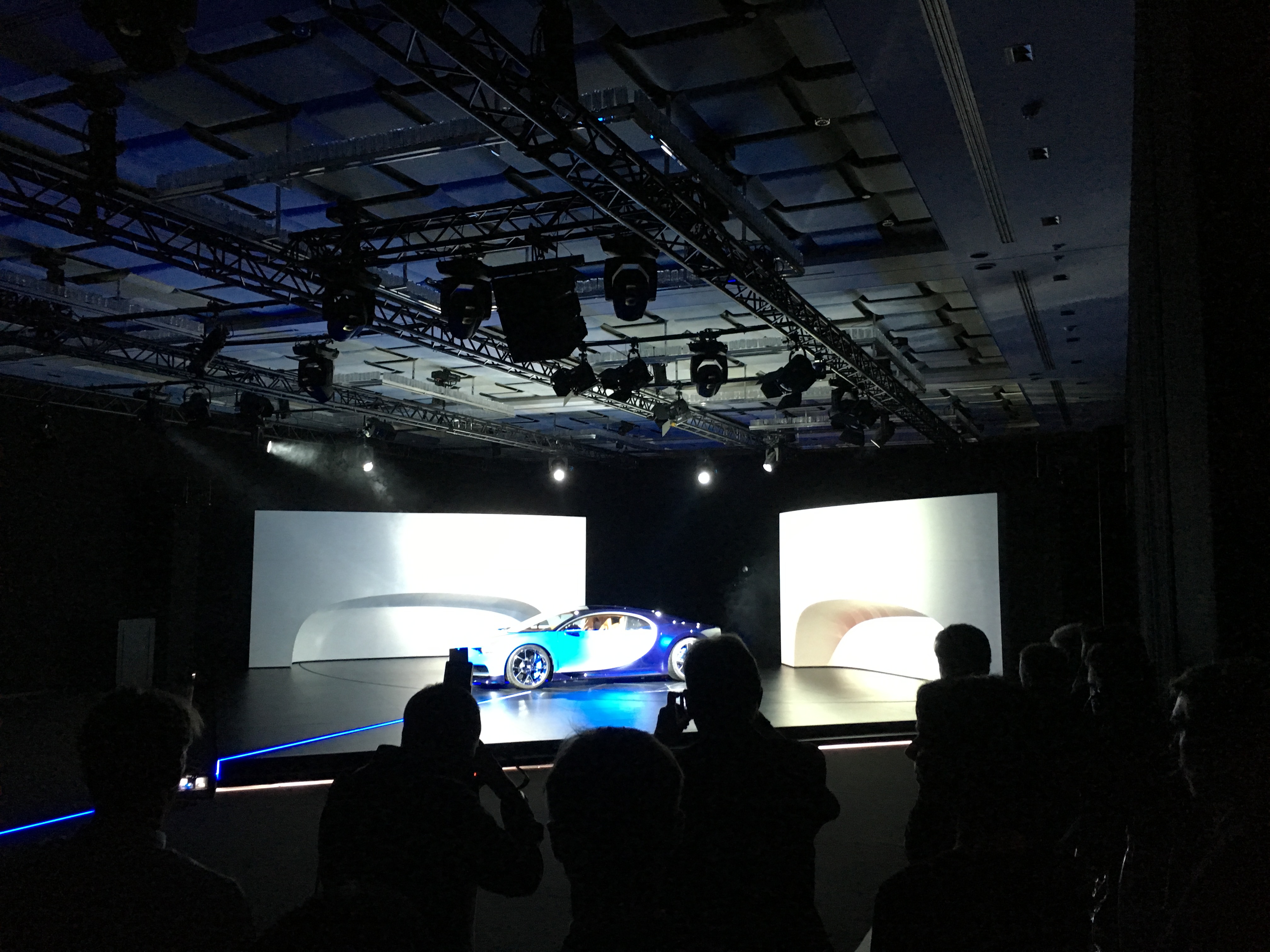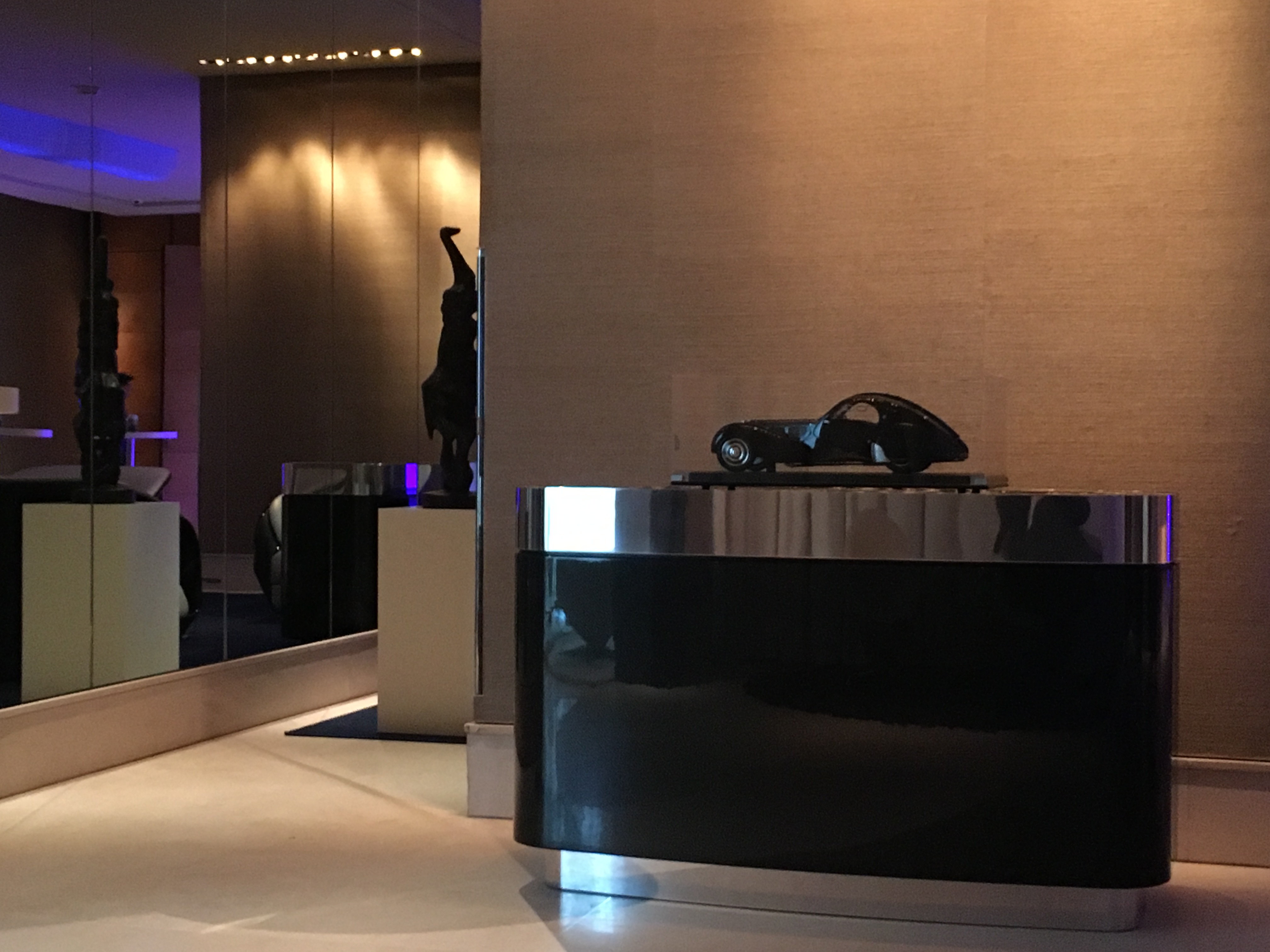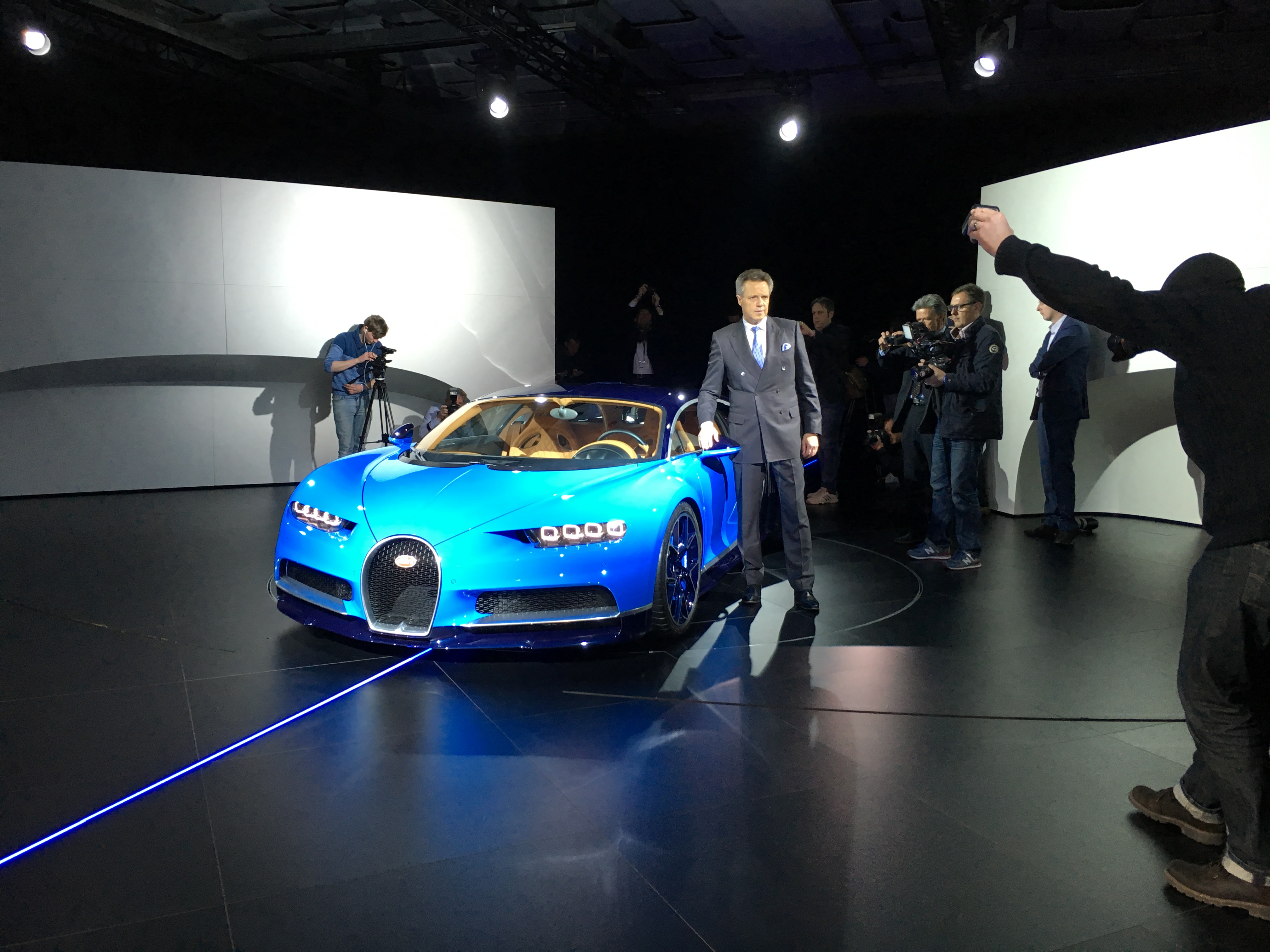 World Premiere Bugatti Chiron
Presentation of the new model as a press premiere during the 86th Geneva International Motor Show. Location: IHG Geneva.
125 Years Brillux
125 Years Brillux commissioned by Kofler & Kompanie GmbH, Berlin.
Task: Management of the entire project incl. budget responsibility.
43,374 guests from 19 countries celebrate the company's 125th anniversary for three days together with Brillux. Customers and business partners alike were thrilled: over 700 Brillux employees arranged an entire weekend with a  great mix of information and entertainment, a gregarious atmosphere as well as product innovation and service highlights at the 35,000 sqm event location, the former York barracks in Münster.
Source: Brillux GmbH & Co. KG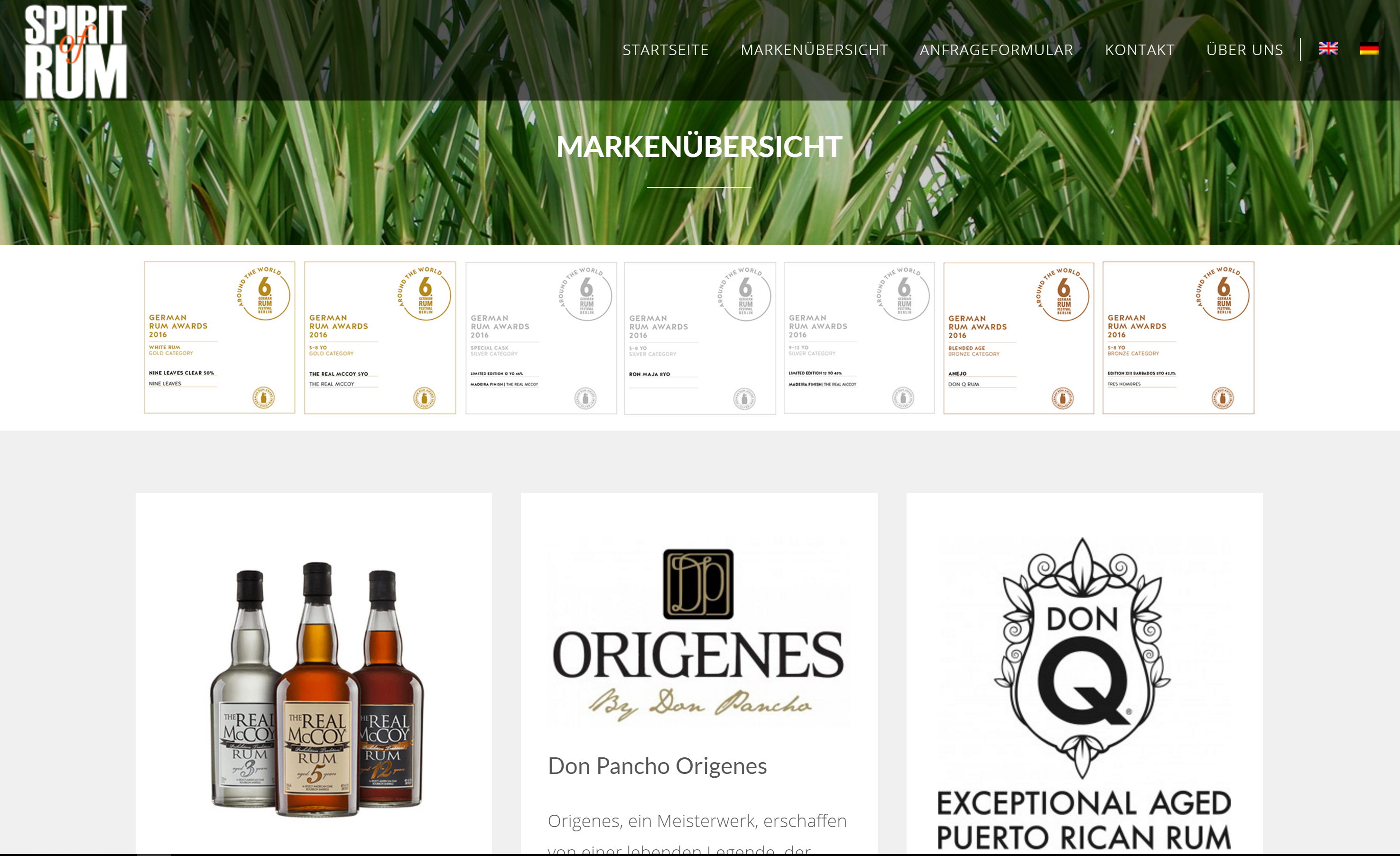 Spirit of Rum
The major topic from Spirit of Rum is the import and distribution of selected and exclusive rum and sugarcane-based spirits. Another "playgournd" for me is brand-building and -management for the German, partly European market. Support in live communication, trade fairs, social-media.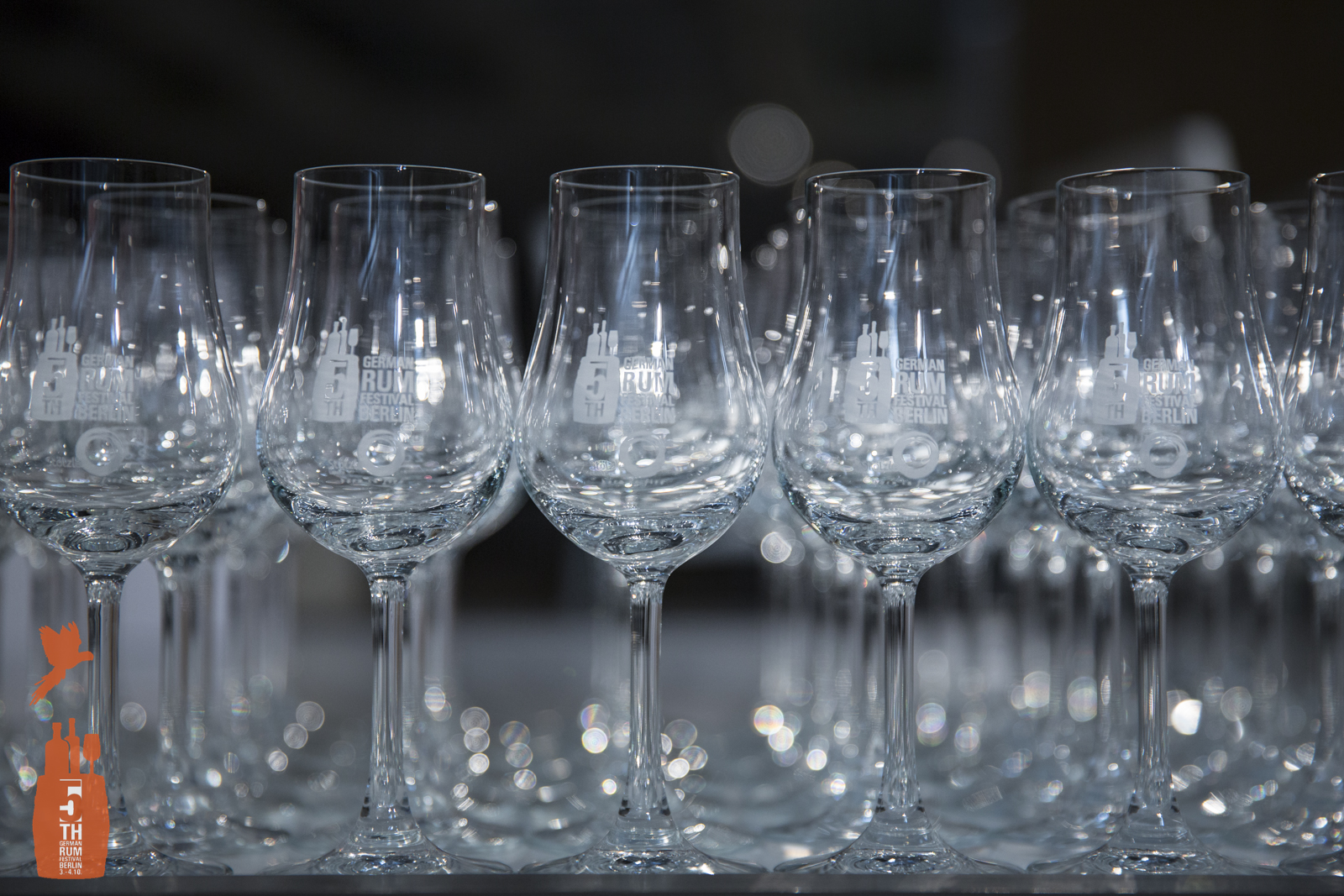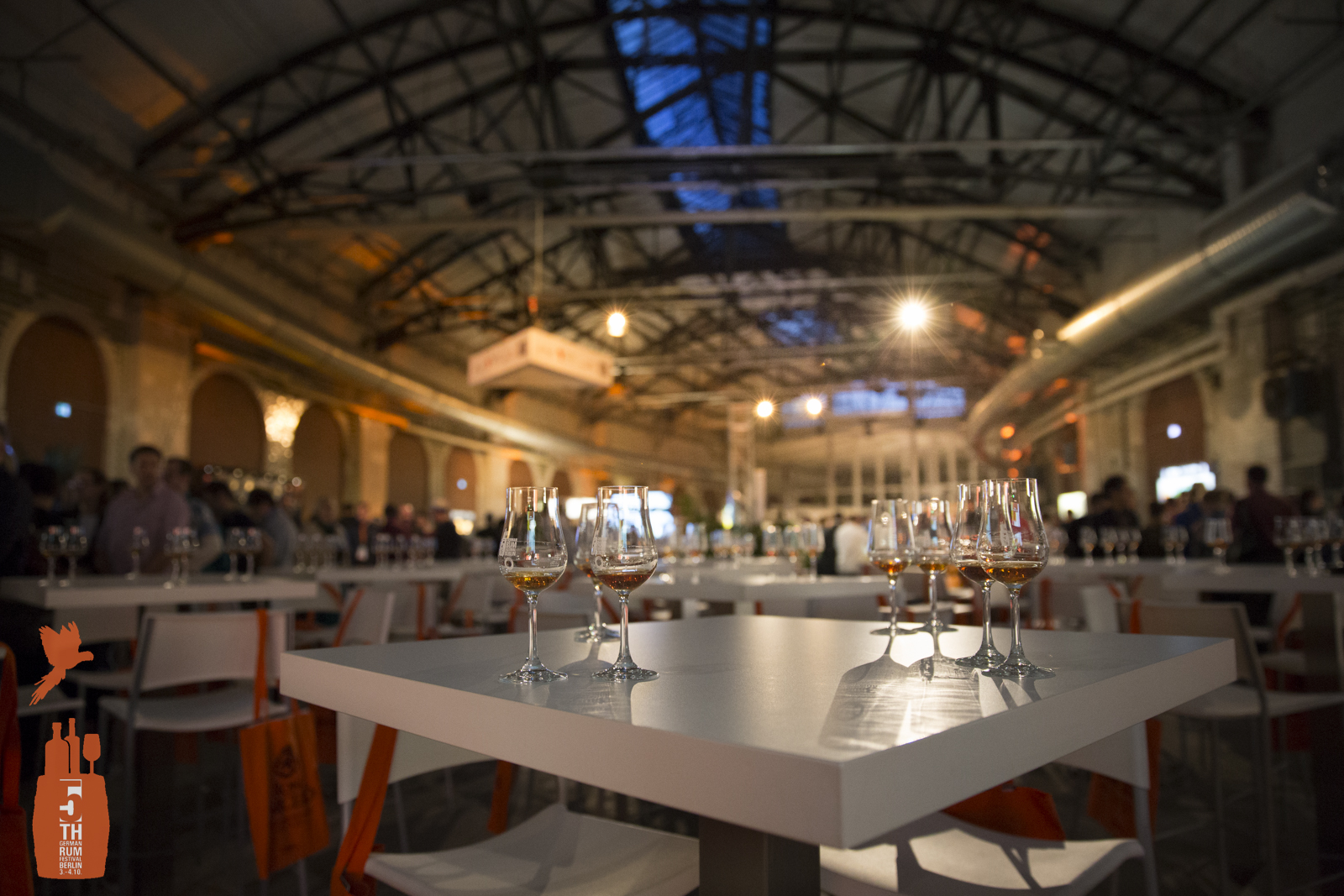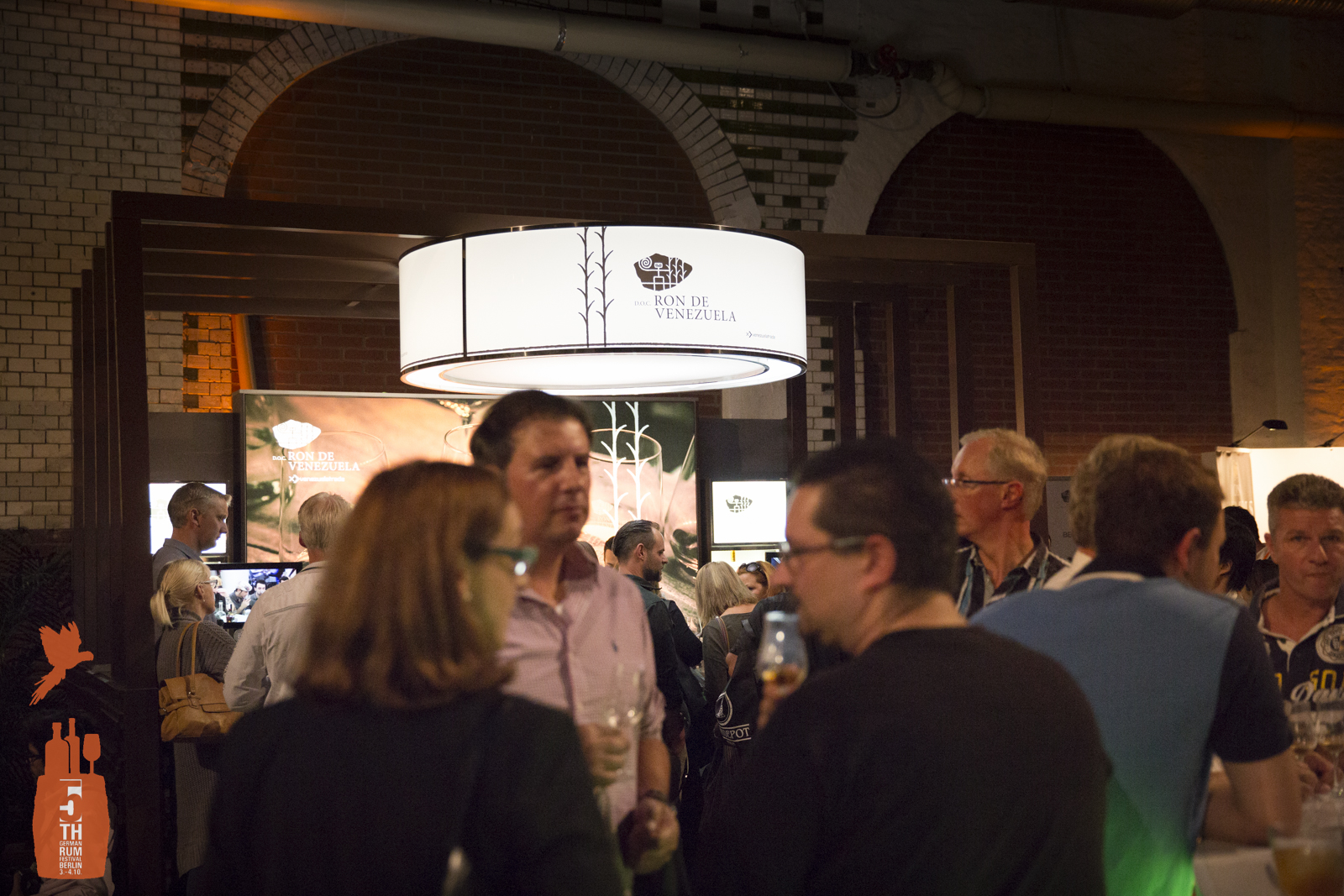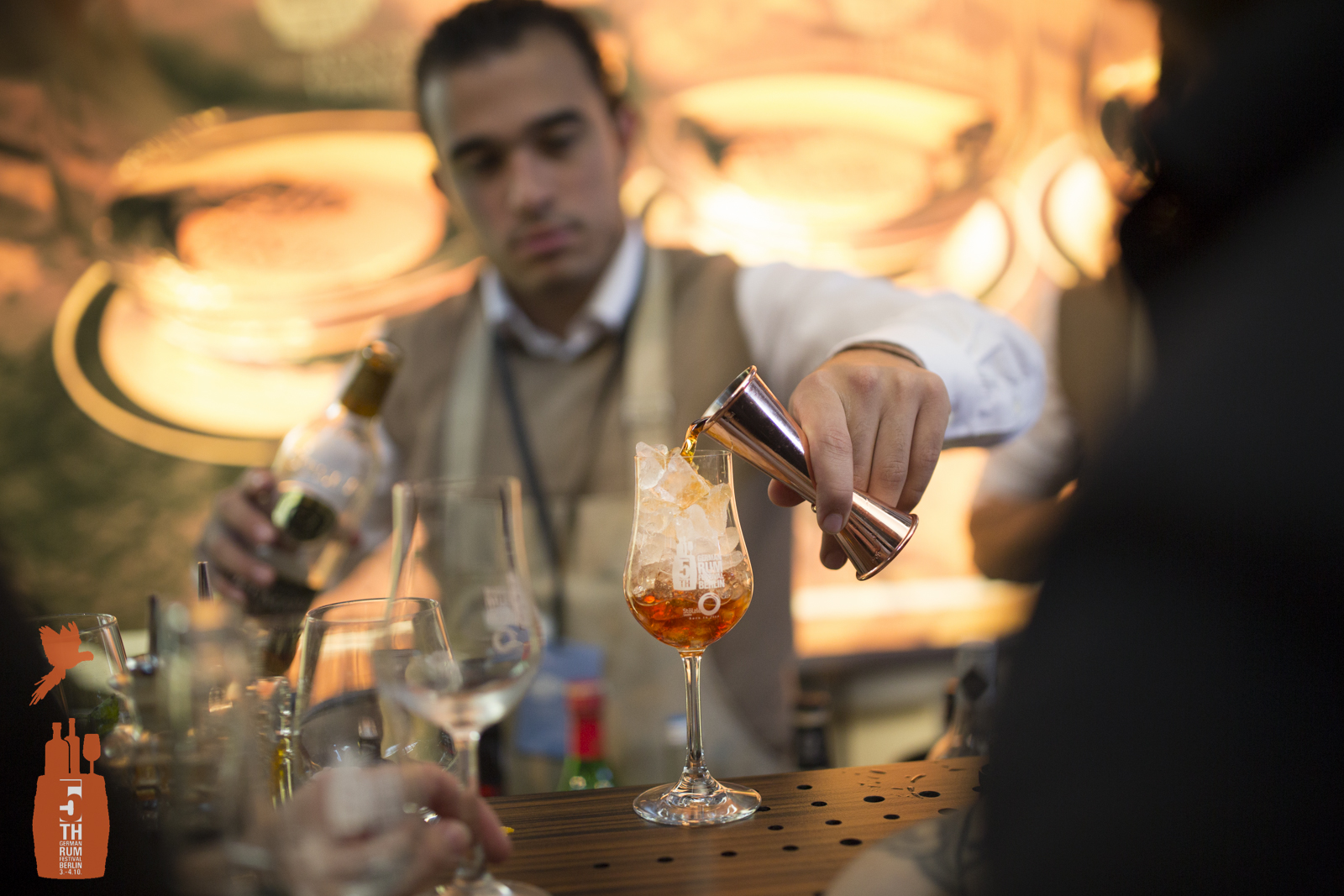 GERMAN RUM FESTIVAL, Berlin
Largest trade fair for rum in German-speaking countries with a yearly growth rate of 15%. Support with conception, and technical and operative implementation since 2011.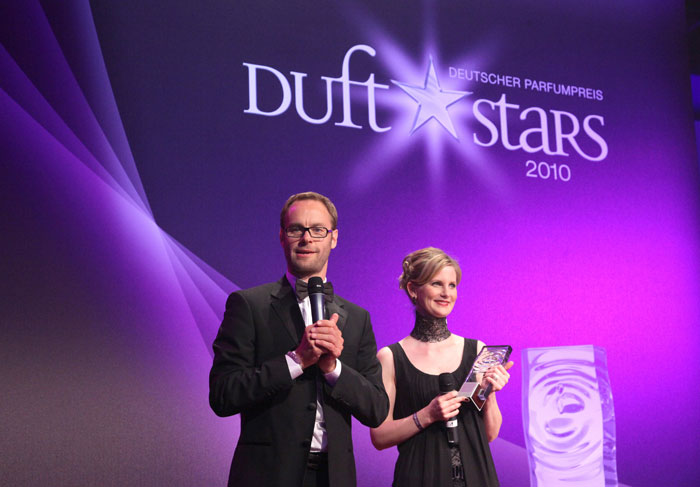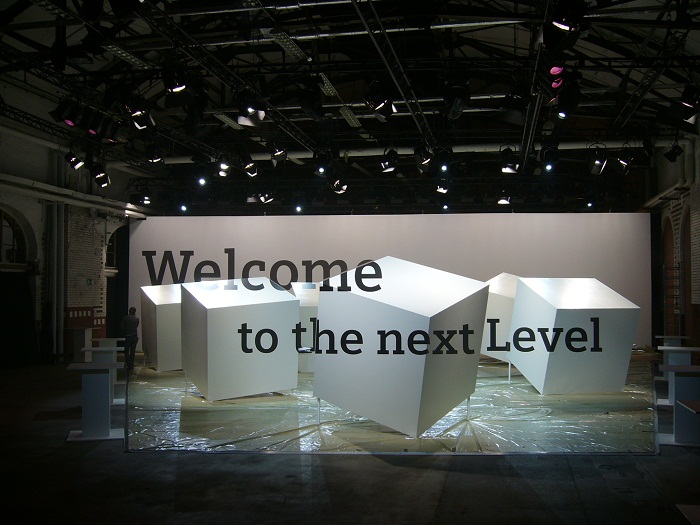 STATION-Berlin – Station 10963 Berlin GmbH
Structuralizing the internal organization and marketing for the event location STATION-Berlin at Berlin's formerly largest package collecting point, the erstwhile 'Dresdner Bahnhof' of 1912 with 17 halls and approx. 20,000 sqm usable area for events, conferences, and congresses.
References: PREMIUM, Duftstars, Tribute to Bambi, SPD Federal Party Conference, McDonald's Charity Gala, next 10 & 11, and many more.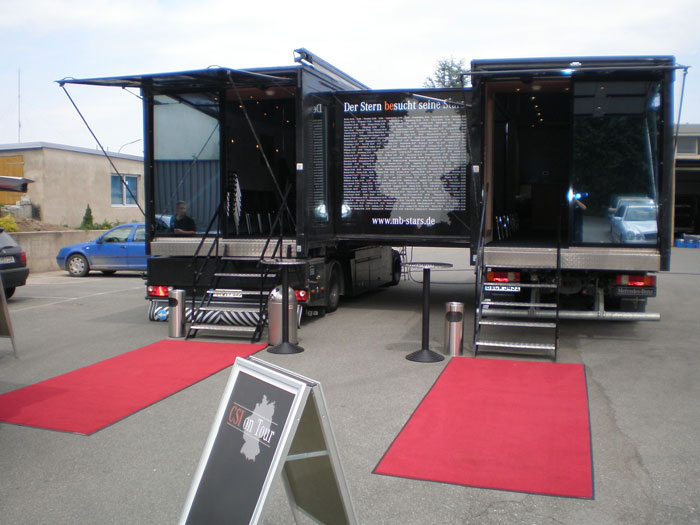 Mercedes-Benz Germany
"CSI on Tour 2007 – The Star visits its stars"
Germany-wide roadshow for over 60,000 employees in all Mercedes-Benz plants and branches; 1,293 locations, 6 trucks, 925 cities, 1,645 events in 20 weeks.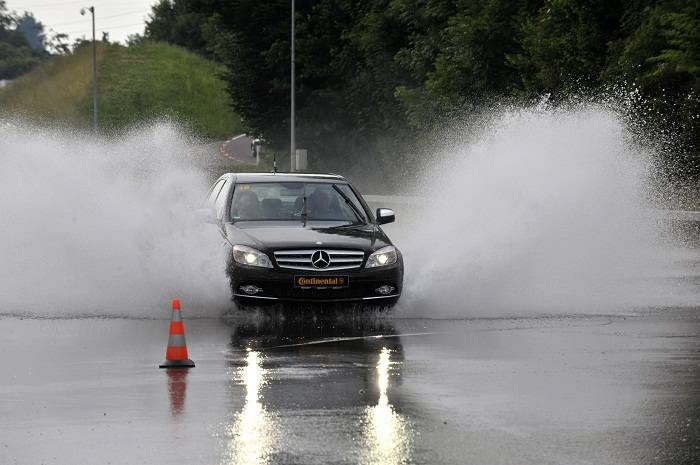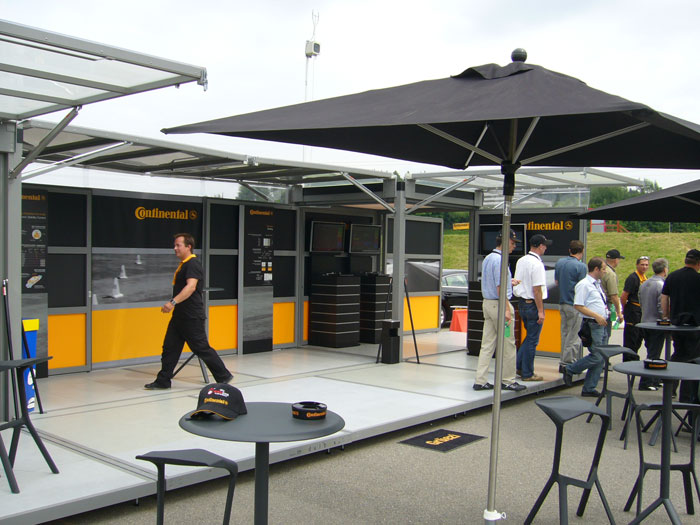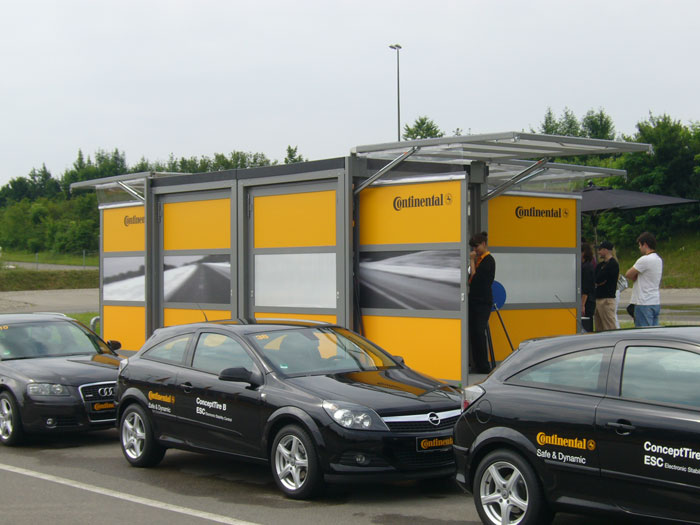 Continental AG
UEFA EURO 2008
CSE – Conti Safety Experience
25 CSE-events with 3,000 participants in Austria and Switzerland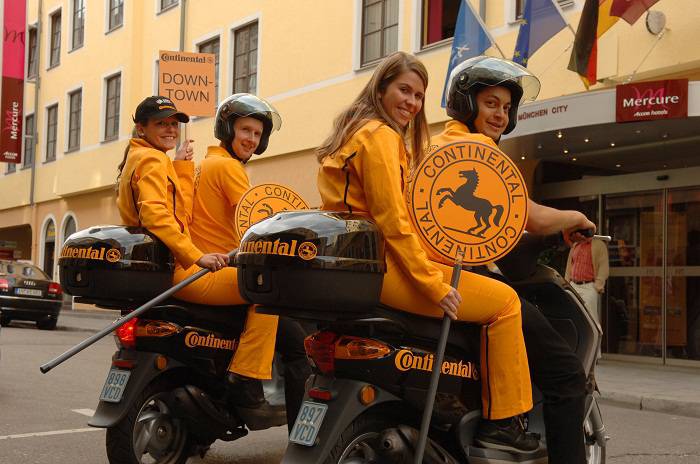 Continental AG
FIFA WM 2006™
Overall project manager hospitality, consulting and coordination of the catering concept, conception and implementation of board events for the opening in Munich and the final game in Berlin
Conti-Arena in Hanover for hospitality guests and over 12,000 employees
and much else
since 2001 – with passion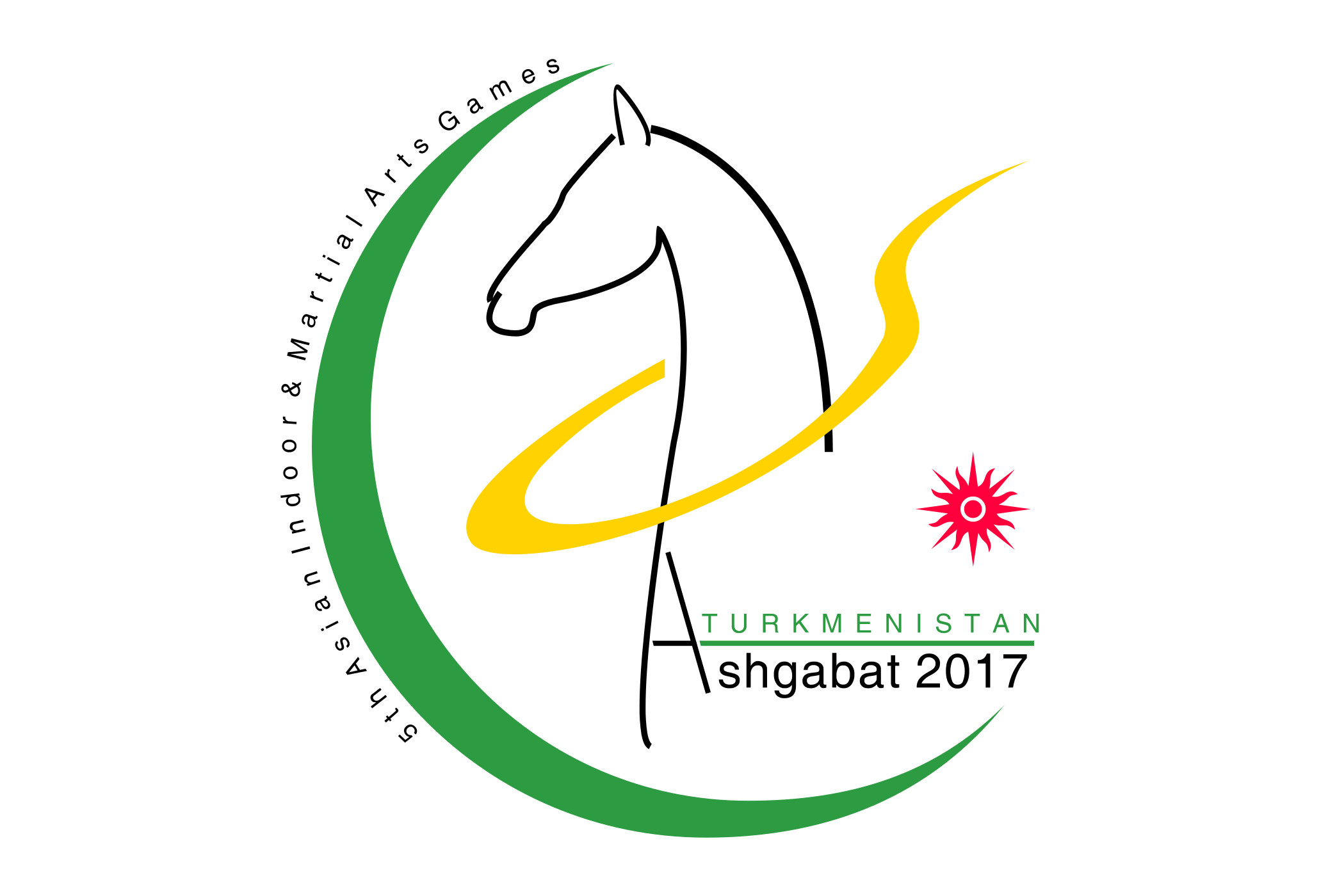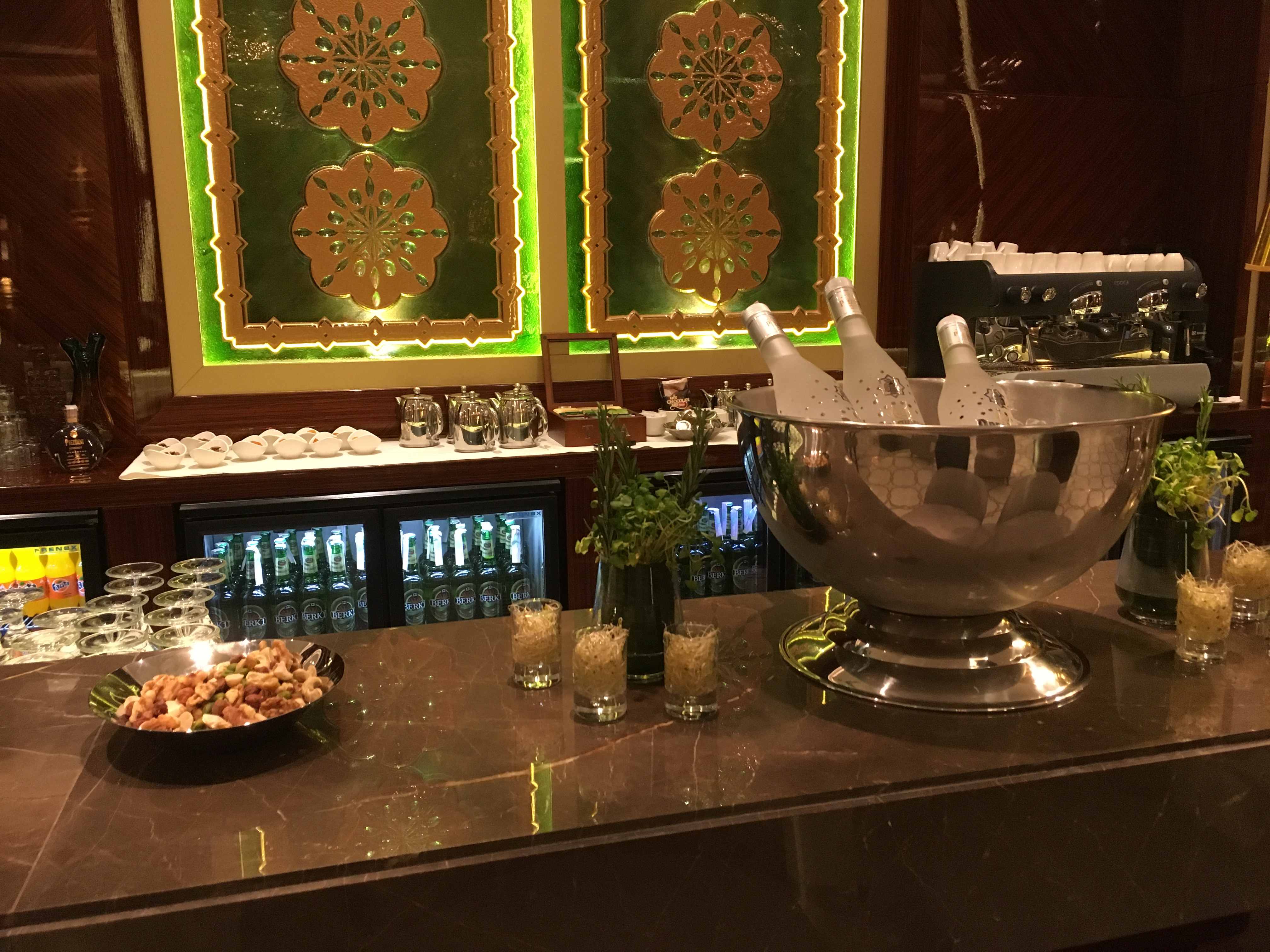 5th Asian Indoor and Martial Arts Games (AIMAG)
Hotel Manager Front of House, 2 Hotels, 600 rooms at AIMAG, Ashgabat, Turkmenistan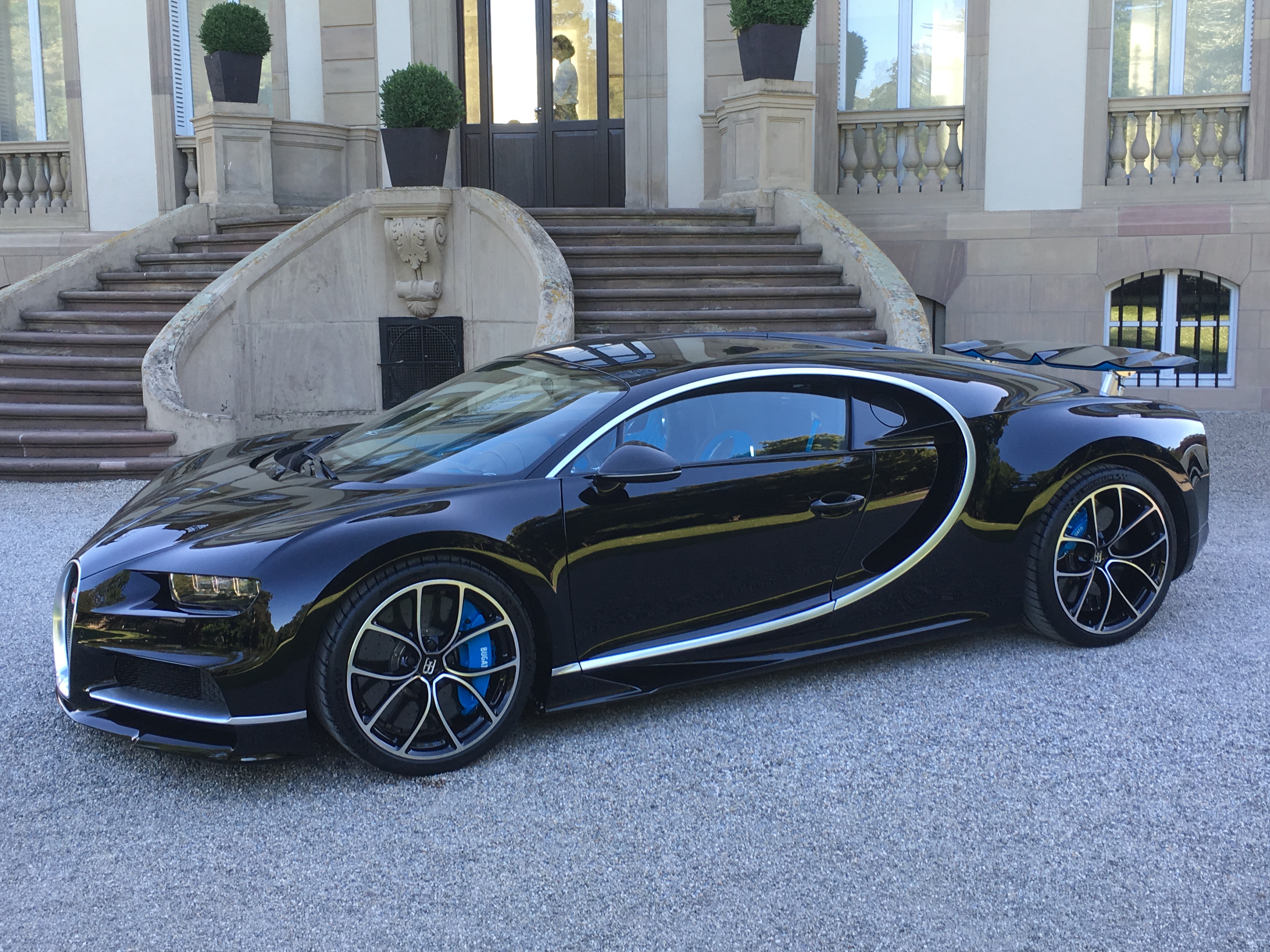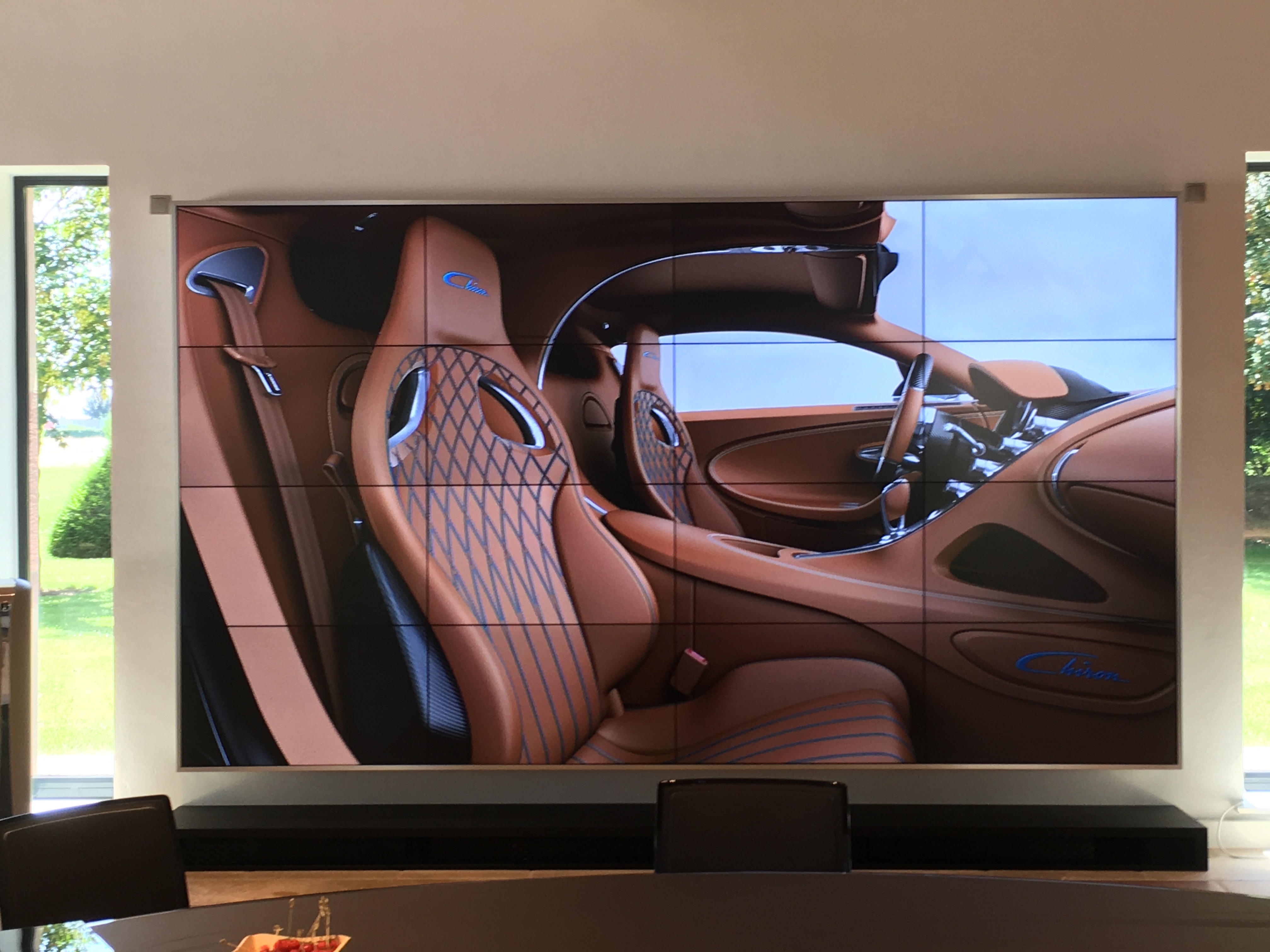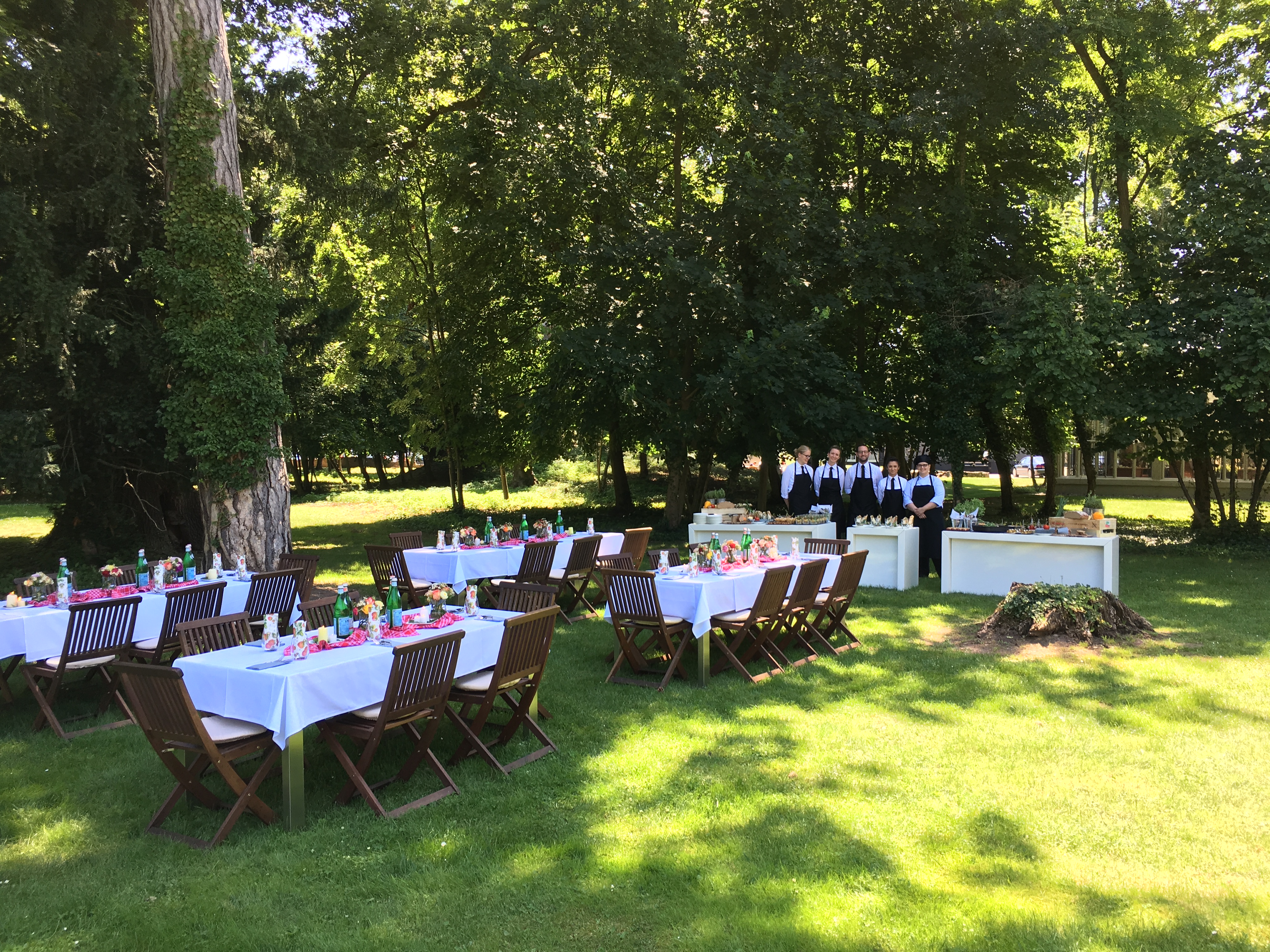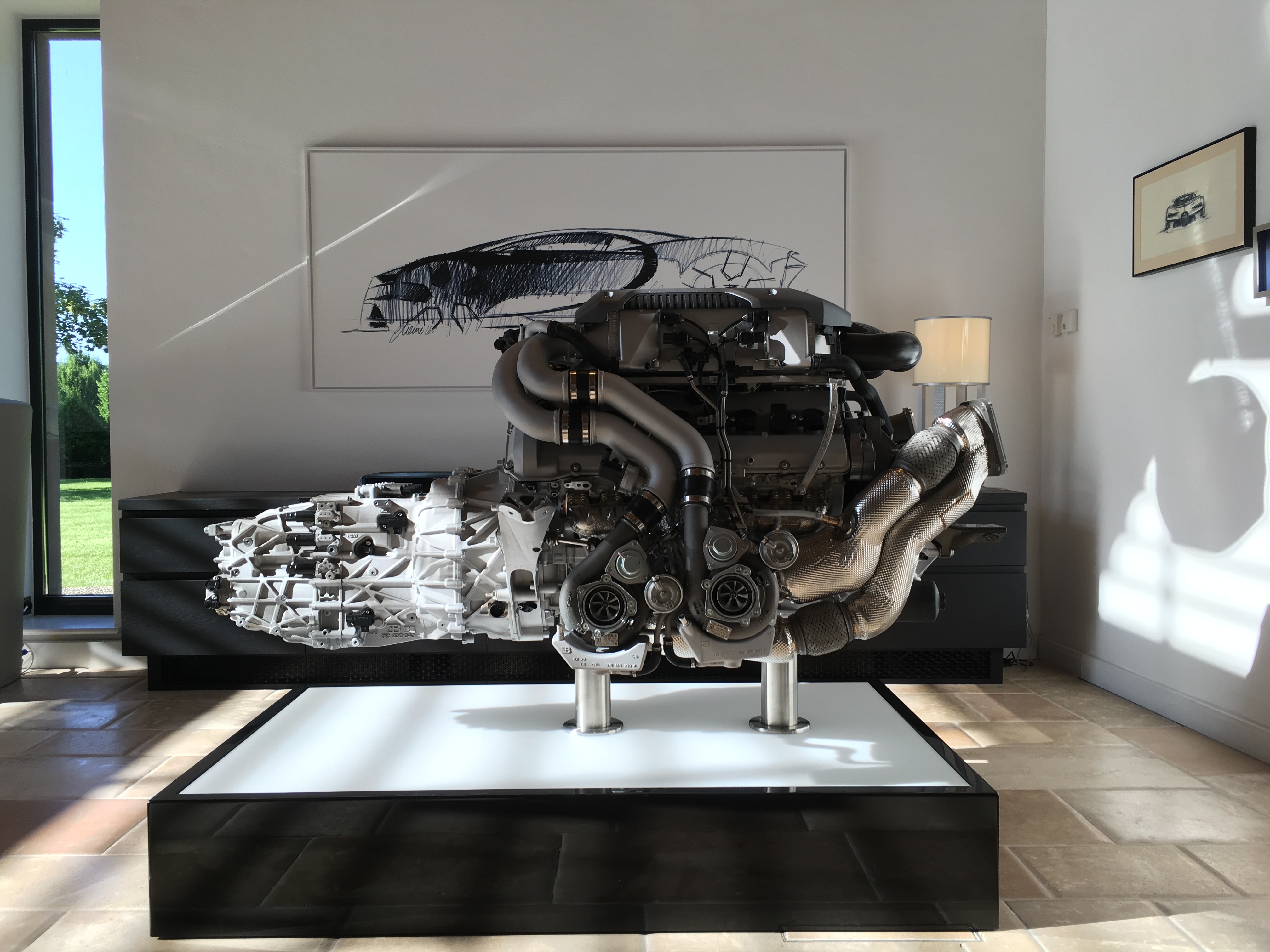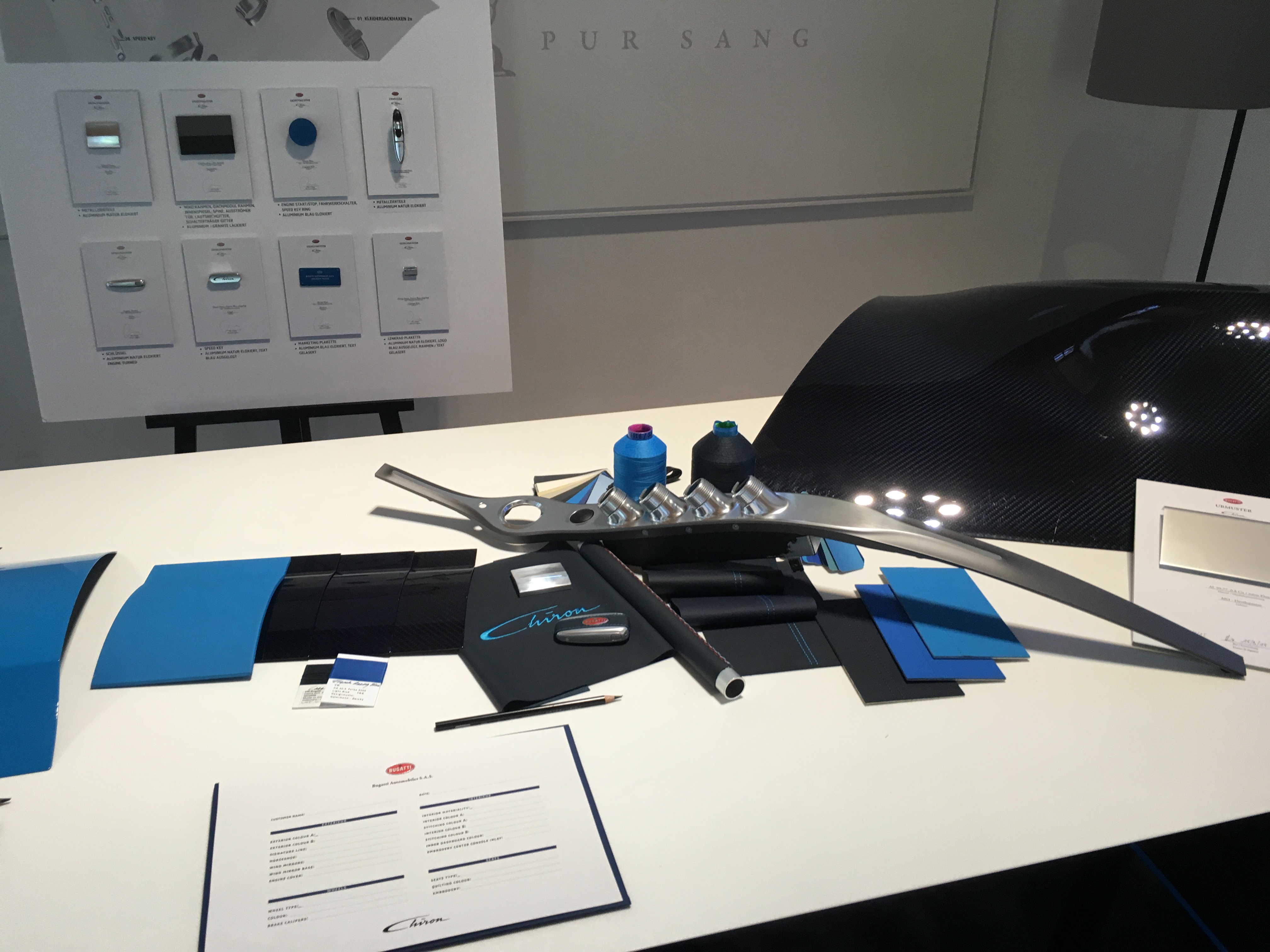 Bugatti Design & Tech Workshop
Event for international lifestyle and automotive journalists at the Bugatti Chiron in Molsheim, France.

VolkswagenStiftung
Strategic and operative counseling during the meticulously planned process of change in ownership "Schloss Herrenhausen."
Task: market screening for a qualified operator while maintaining absolute confidentiality; development of the application process; candidate coaching; intermediation between all parties involved as well as conceptualizing and supervising the relief/change of the previous owner.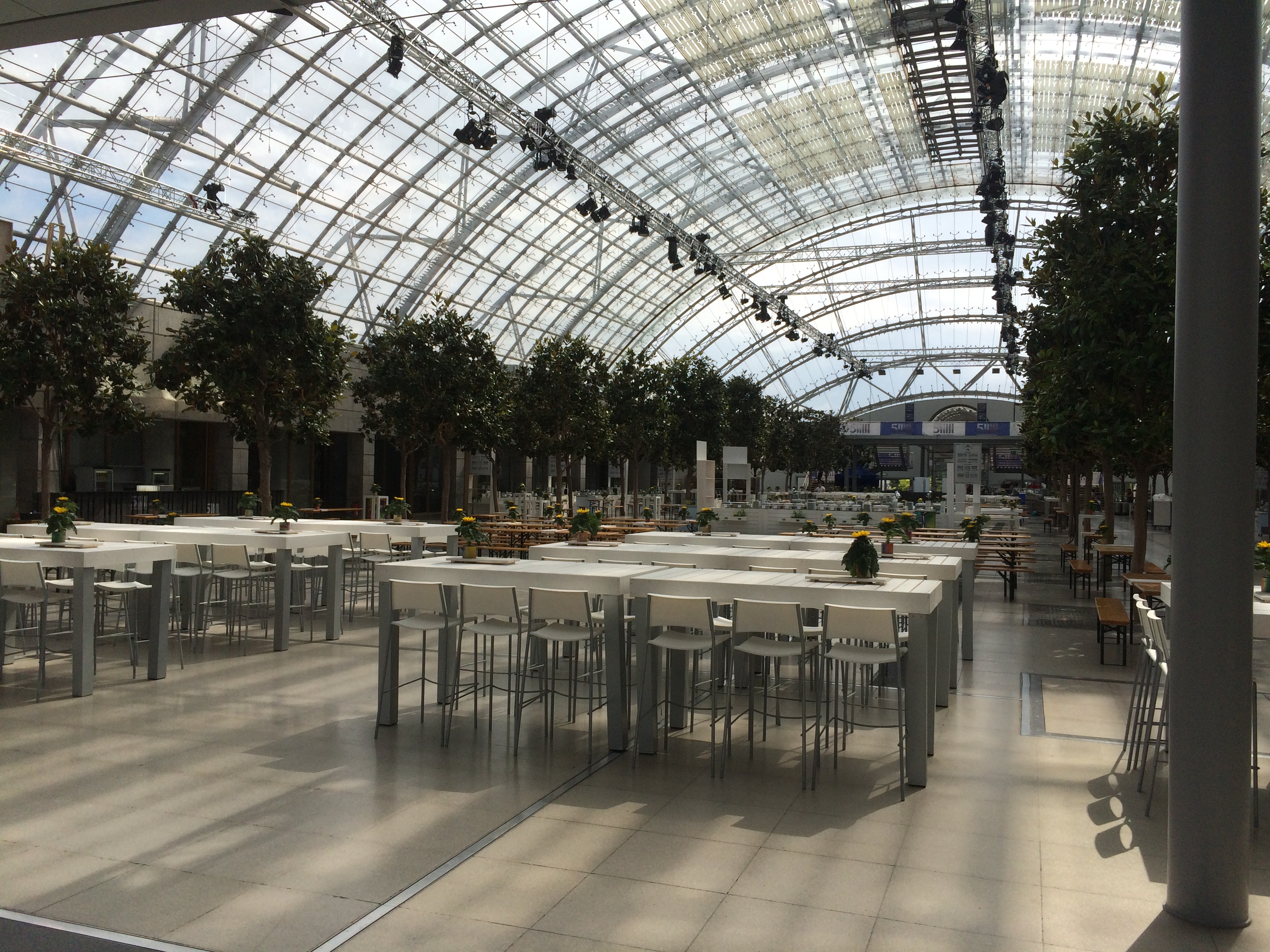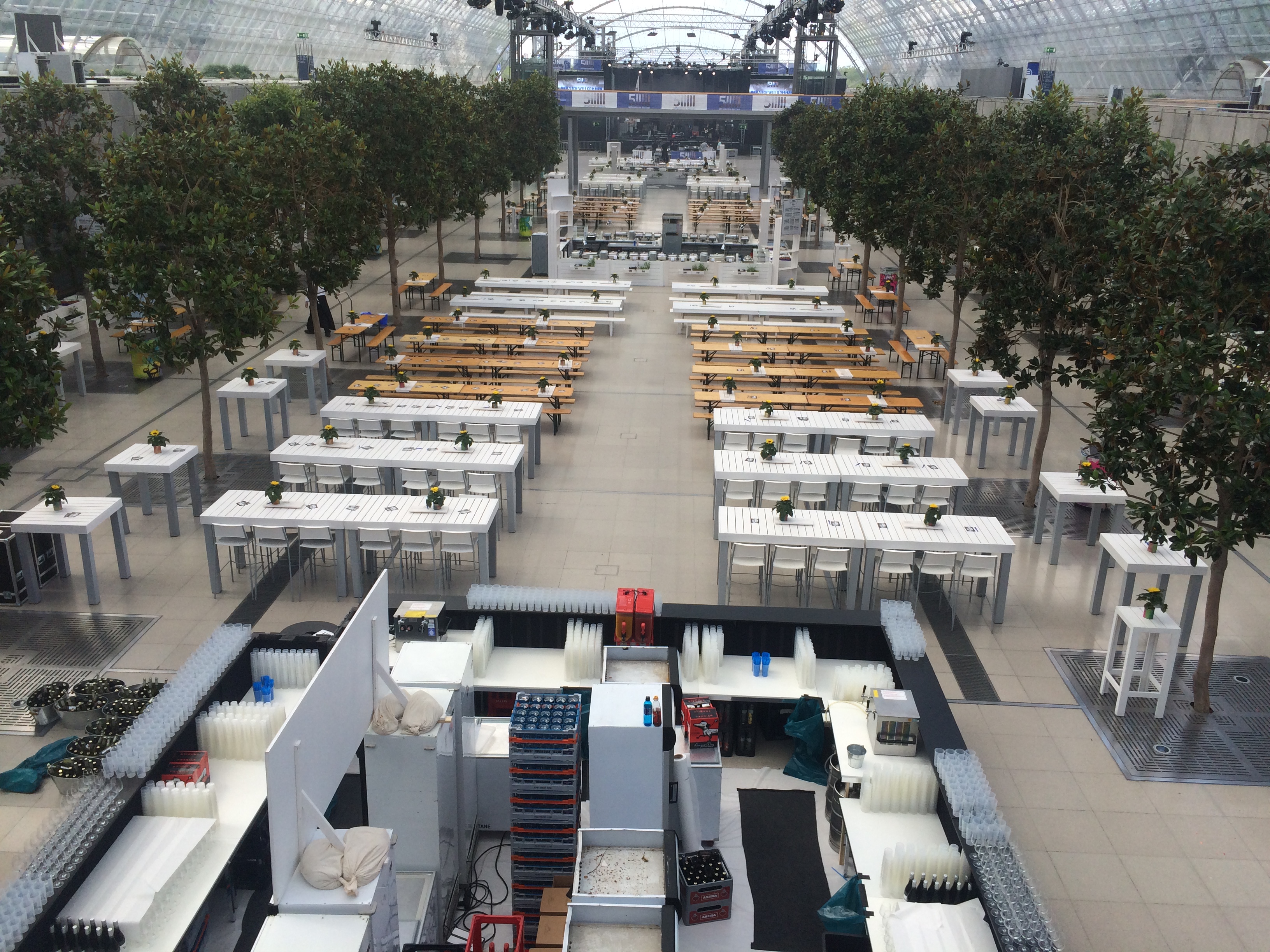 Allianz Versicherungs AG StaffFESTival
Management of the entire project and intersection with catering for Kofler & Kompanie, a Germany-wide roadshow for approx. 50,000 guests at 9 different locations; rock concerts with appropriate supporting program.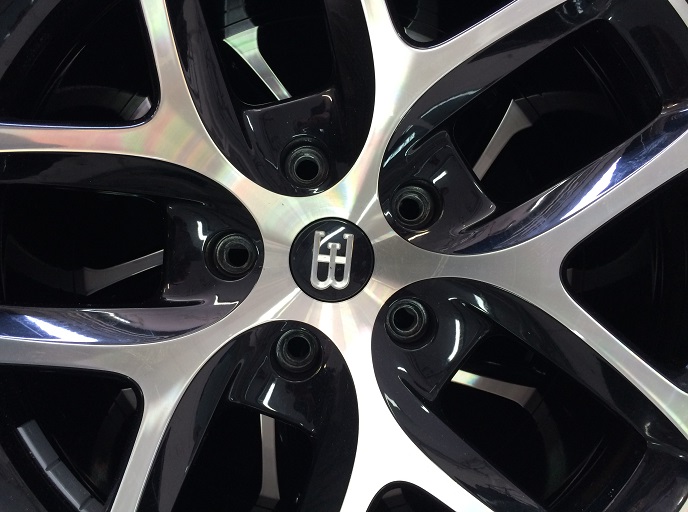 Bugatti Automobiles S.A.S.
Bugatti Test Drive – a recurring event in May took place several times at the Paul-Ricard race course in the Provence.
Bugatti Automobiles S.A.S.
Concert with Lang Lang and presentation of the Bugatti Veyron 16.4 Grand Sport Vitesse "Jean Bugatti" as the second vehicle of "Les Légendes de Bugatti" in Molsheim, France.

VolkswagenStiftung
Consulting for the conception and planning of Schloss Herrenhausen in view of its usage as an assembly space with catering. A major focus point for this long-term project was analyzing the location's benchmark as a modern conference and congress center in Hannover. Another main task was finding and selecting an independent leaseholder and owner.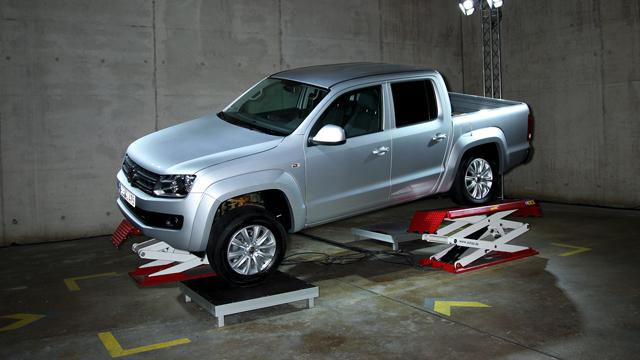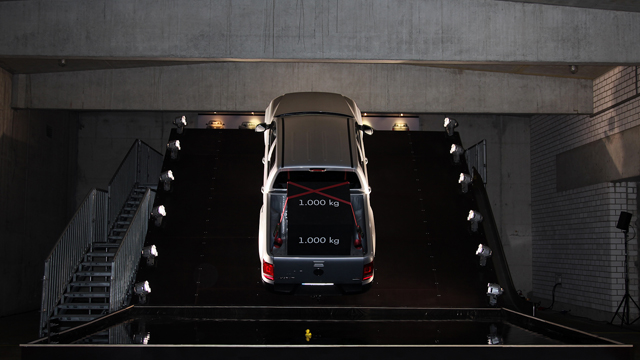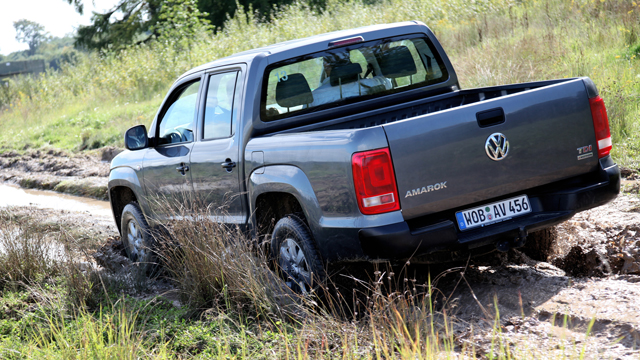 Volkswagen Commercial Vehicles
Market launch training Amarok and Caddy
12 event days back-to-back with 1,600 participants in Bad Driburg, modified events for key accounts, integration of Germany's dispatcher dialog into the event series.
Locationportale
Structural consulting with regard to internal and external customer behavior, supporting the search for sponsors for the Location Award 2013 on October 17, 2013 in Hannover.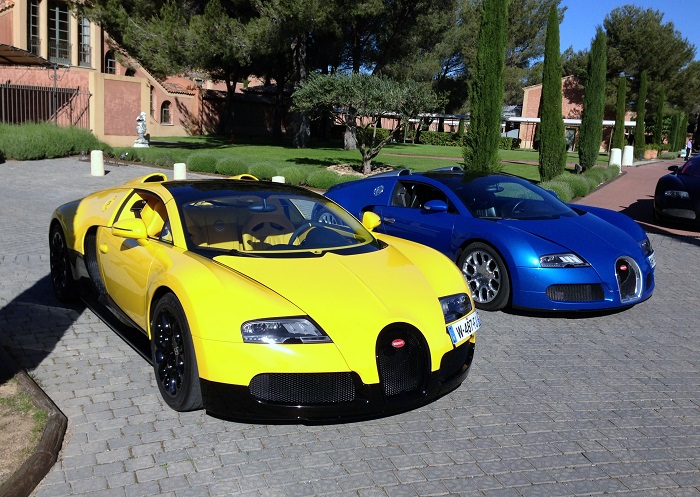 Bugatti Automobiles S.A.S.
Continuing support of projects
Paul-Ricard Test Drive 2013 in Le Castellet
Vernissage and customer dinner with Bernar Venet and presentation of the Bugatti Veyron Grand Sport by Bernar Venet 2013
World Dealer Meeting 2013 at The Dolder Grand in Zurich
Customer dinner & presentation Bugatti Vitesse for the Motor Show 2012 in Geneva
Presentation Bugatti L'Or Blanc in Berlin
Bugatti Centenaire – 100 Years Bugatti, 3-day anniversary event at the Bugatti headquarters in Molsheim, France, presentation of Bugatti 16 C Galibier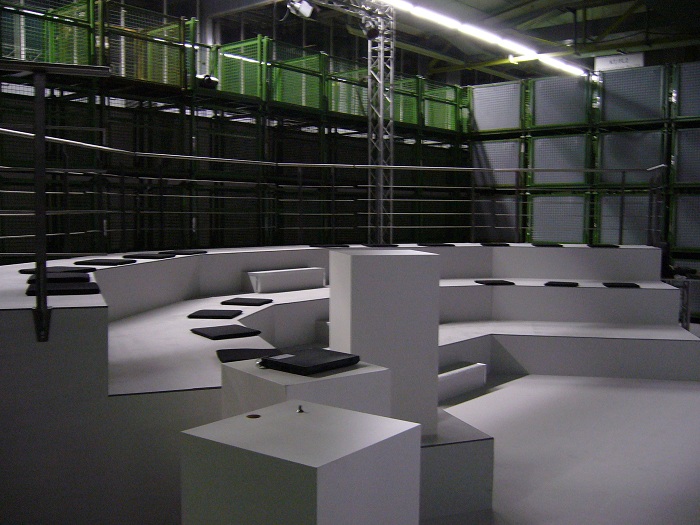 Daimler AG
CSI Mindset 2006 – Together We Make The Star Shine
Training at the parent plant in Stuttgart-Sindelfingen for 10,500 employees from Europe and Japan in service and dialog reception; off-road driving and evening event
Special events for smart and Global Services & Parts, GSP/GBM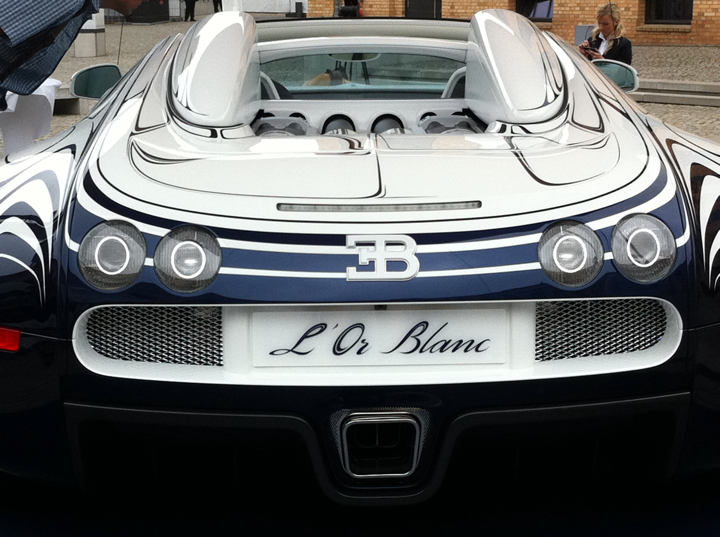 CONTACT
lehnert.berlin
Konzeption | Projektleitung | Beratung
Westendallee 63 | 14052 Berlin
Fon.: 030/ 2809 1970
Fax: 030/ 2809 1971
christian@lehnert.berlin


 Profil von Christian Lehnert anzeigen